Winners
Branding & Web Design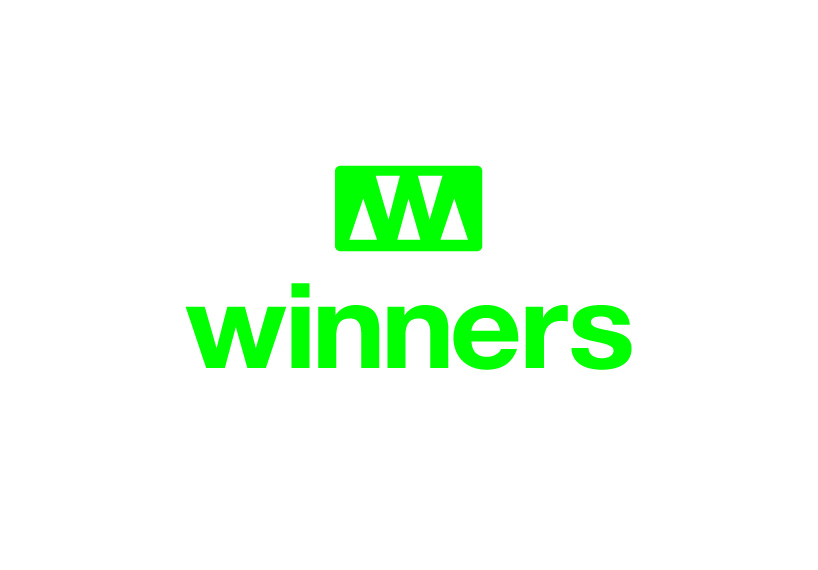 Founded in 1986, this pioneering enterprise, the spectacle business leaders in Puerto Vallarta, Mexico decided to refresh their image in 2012 with the purpose of giving the company a look that reflected the experience acquired in all this years in the business.  
This new branding shows modernity using elements of show lights, this is where the combination of green and black as light and darkness comes from. The logo uses the negative spaces of the triangles to form the abstraction of a W. 
The company's new image was complemented with a web design where they offered their services as an effort to make the company's history and contact information available to all.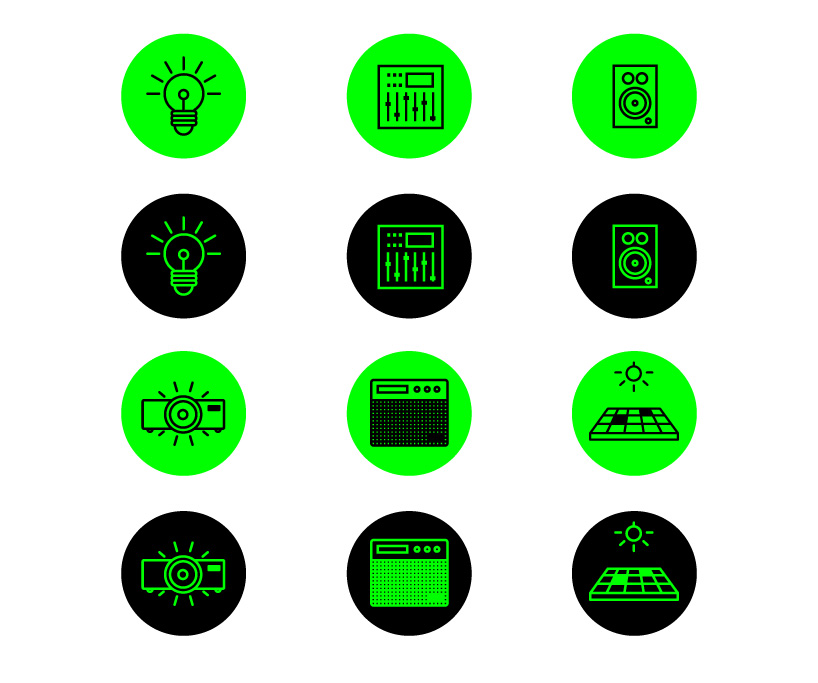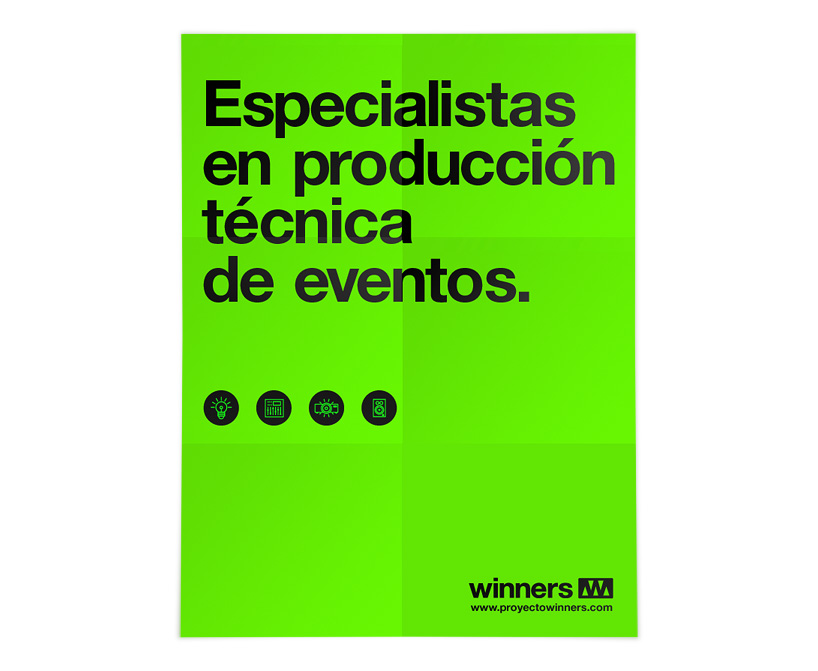 Poster.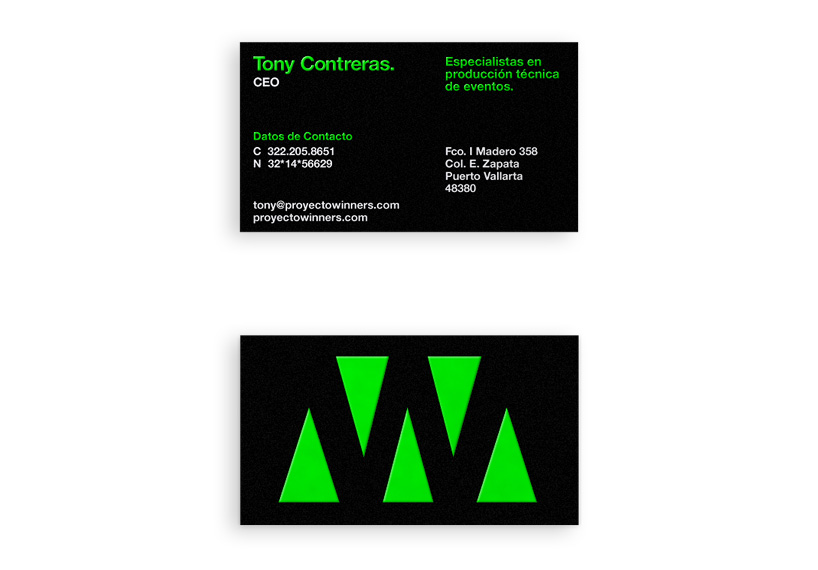 Business cards.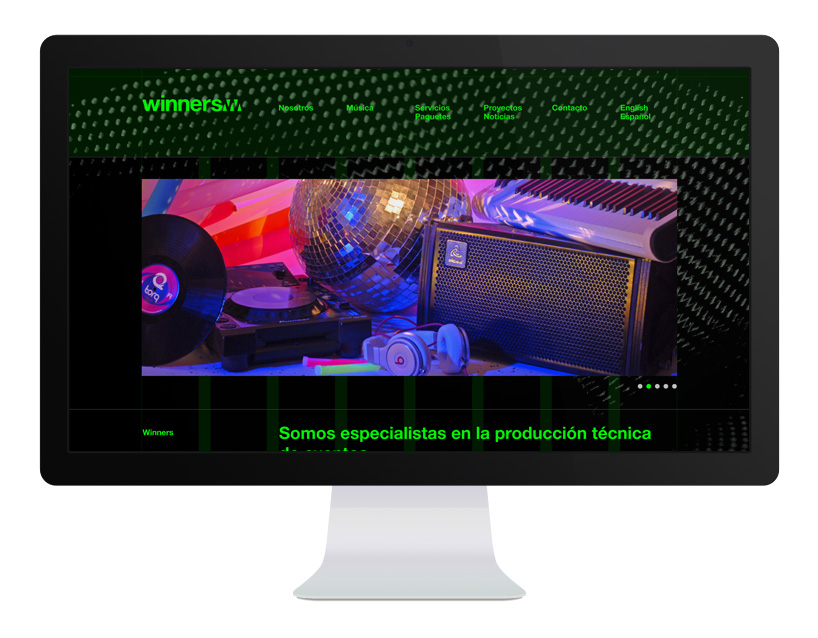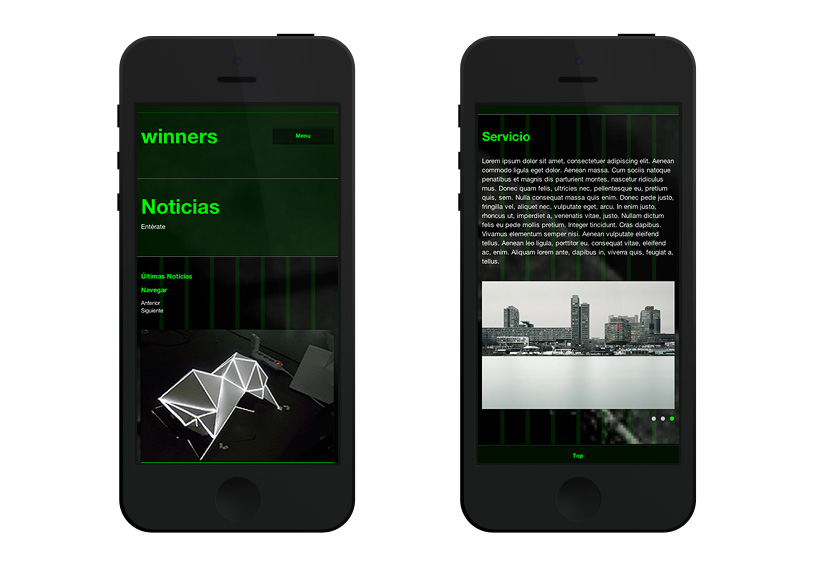 Responsive web design.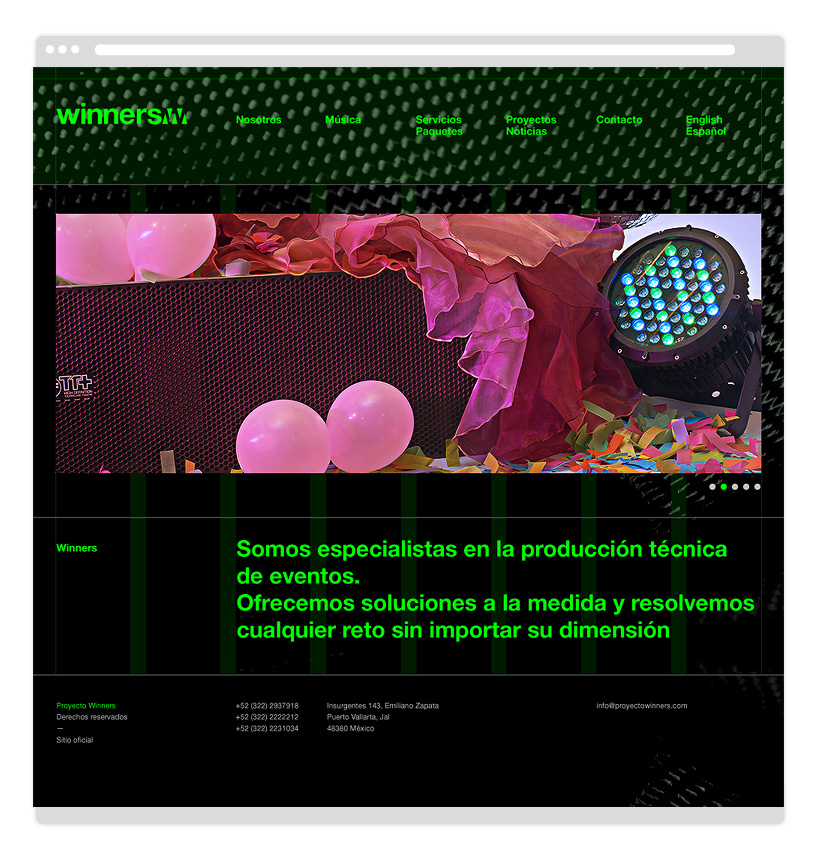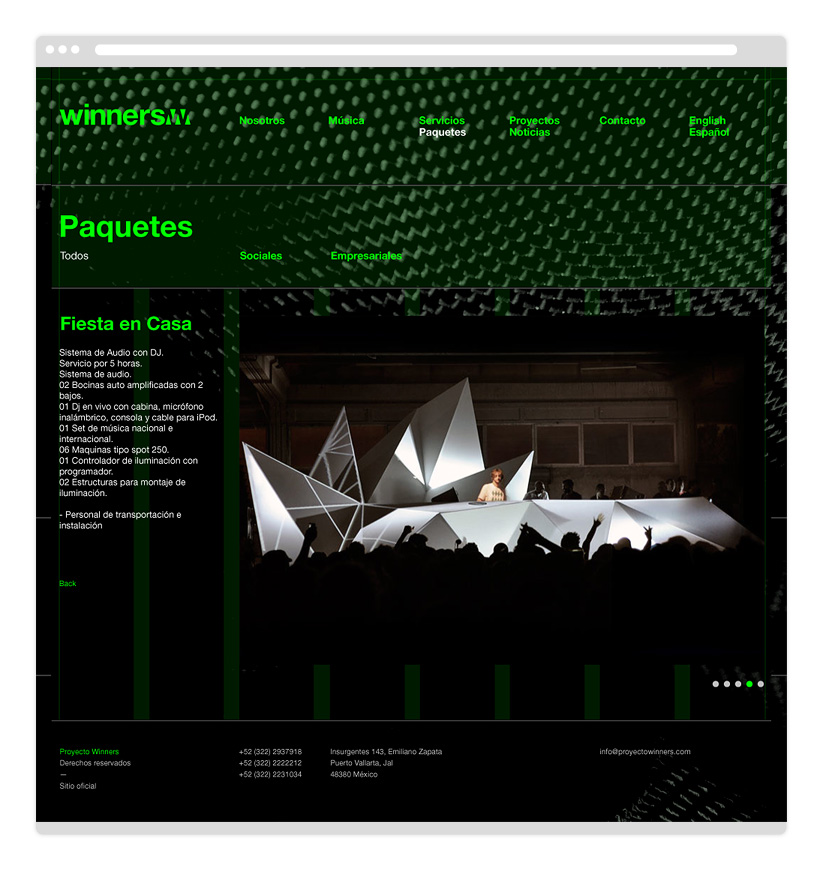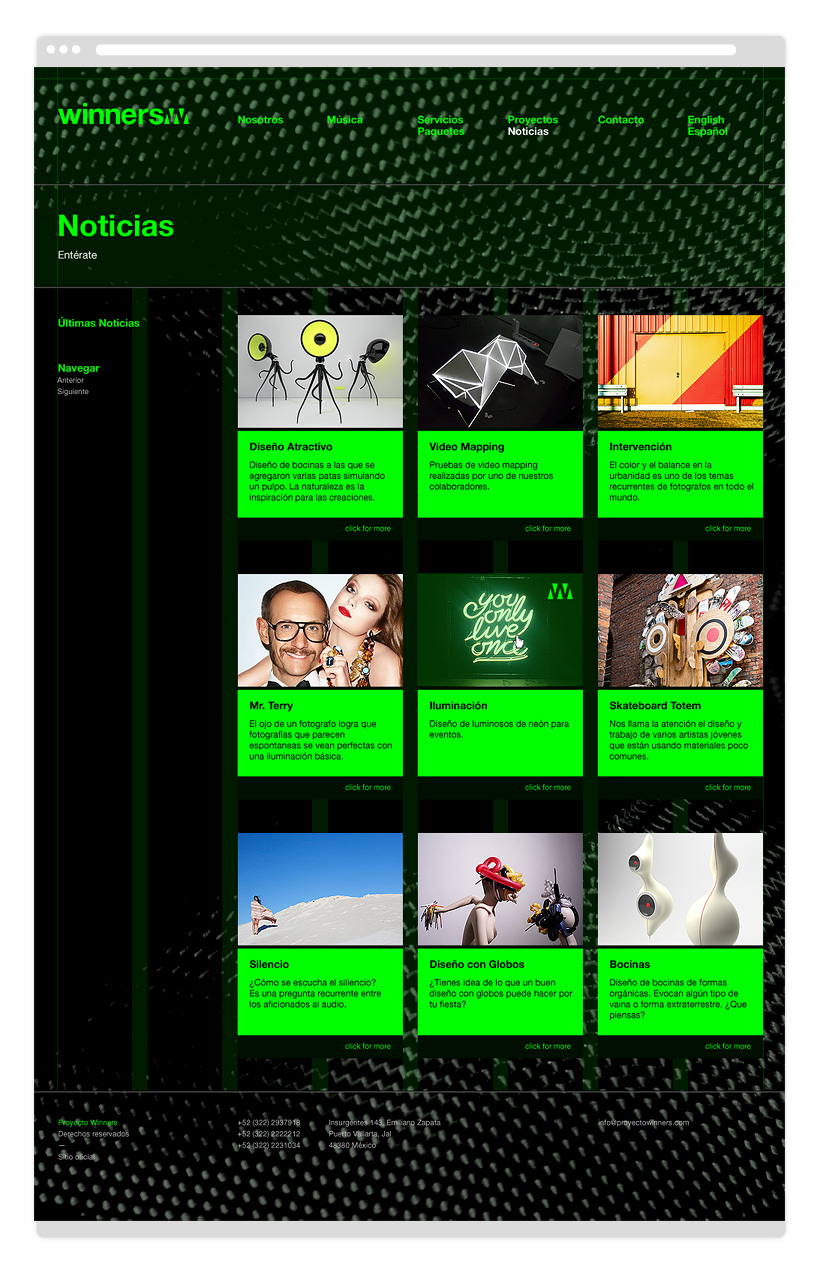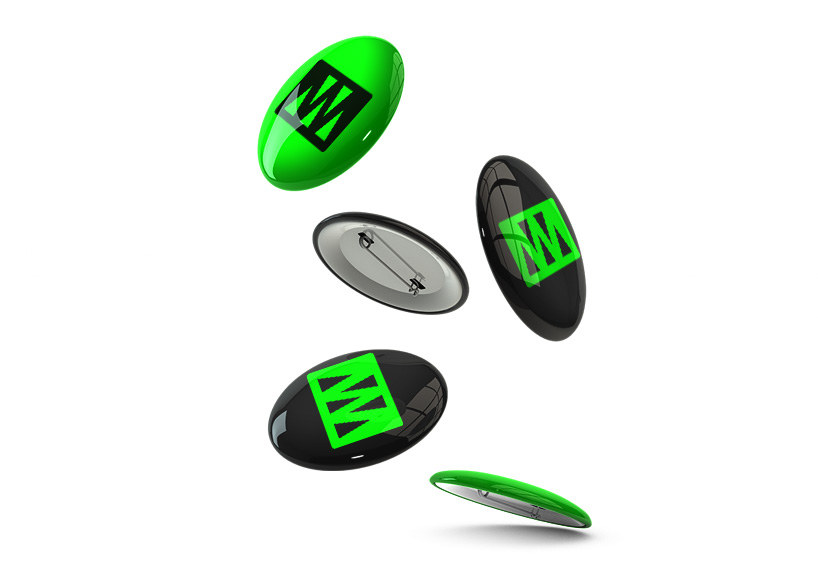 Buttons.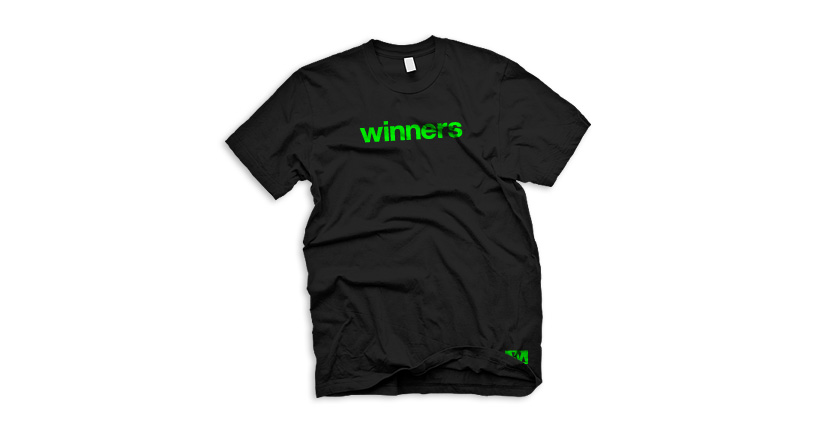 Gear.