Netcode
Branding & Web Design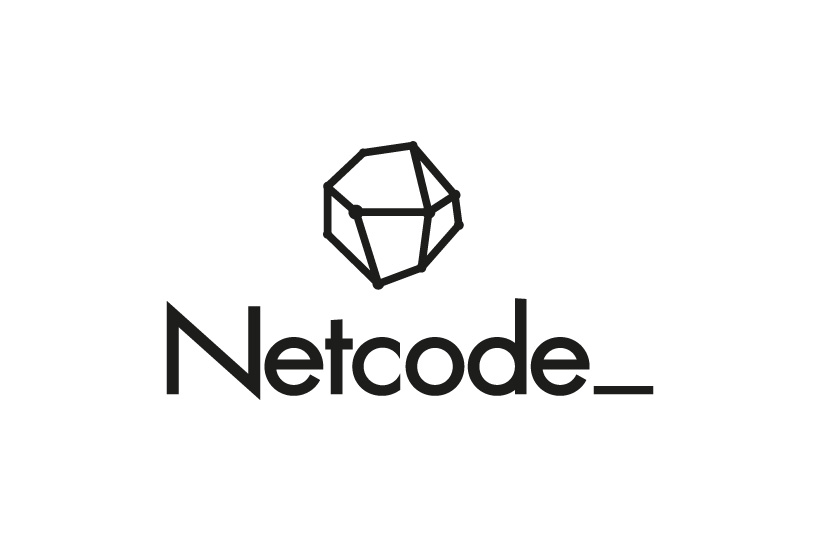 Netcode is a virtual guide, based in Guadalajara, Mexico of everything related to art, music, fashion, gastronomy and lifestyle of latin america that needed a new look so we designed a branding system based on the way that information is distributed, which is the main goal of this company.  
The web design included a colour-coding system, every section obeys to a series of visual elements making the navigation more organised. During the creative process we emphasized on asia's web design and development style being that the company is pretty popular in this region.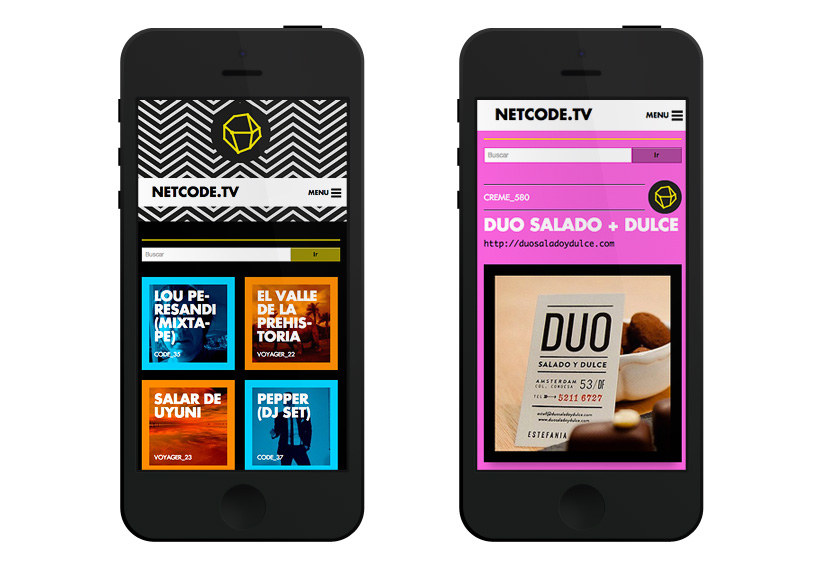 Mobile accessible.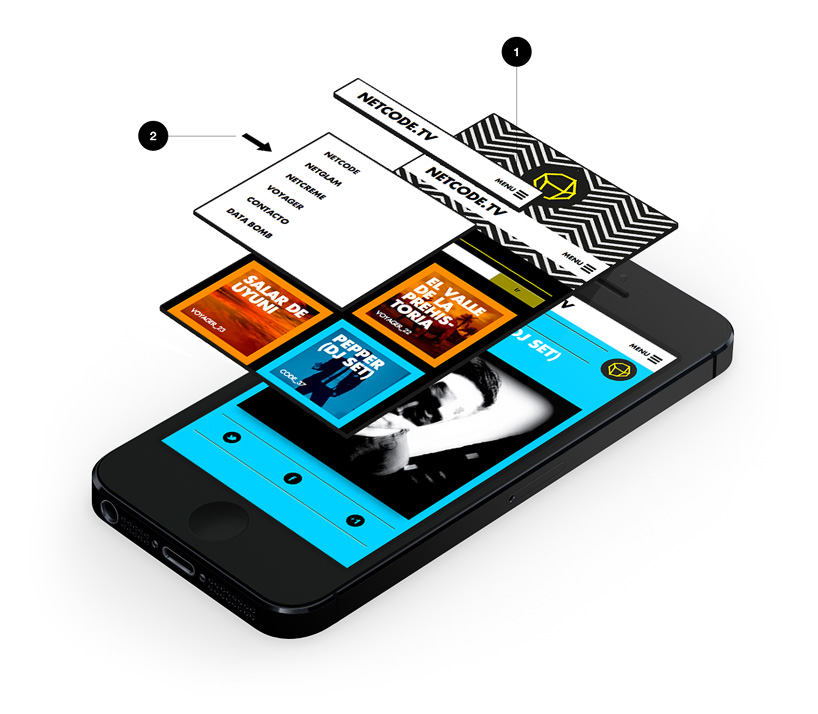 Website behaviour.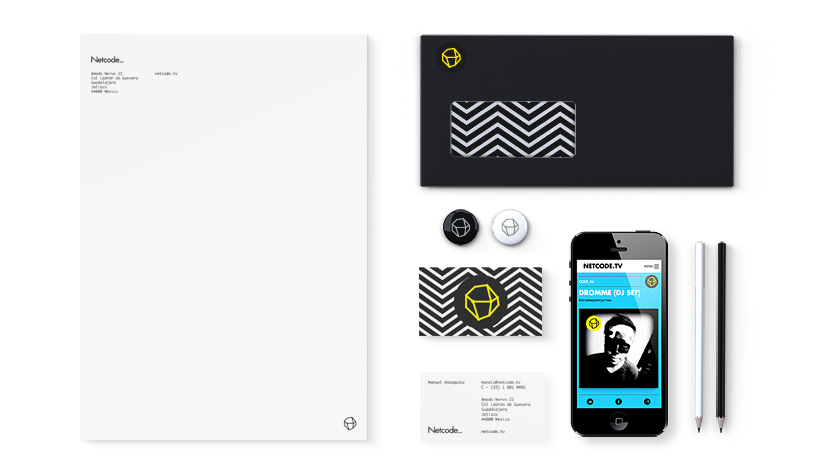 Branding.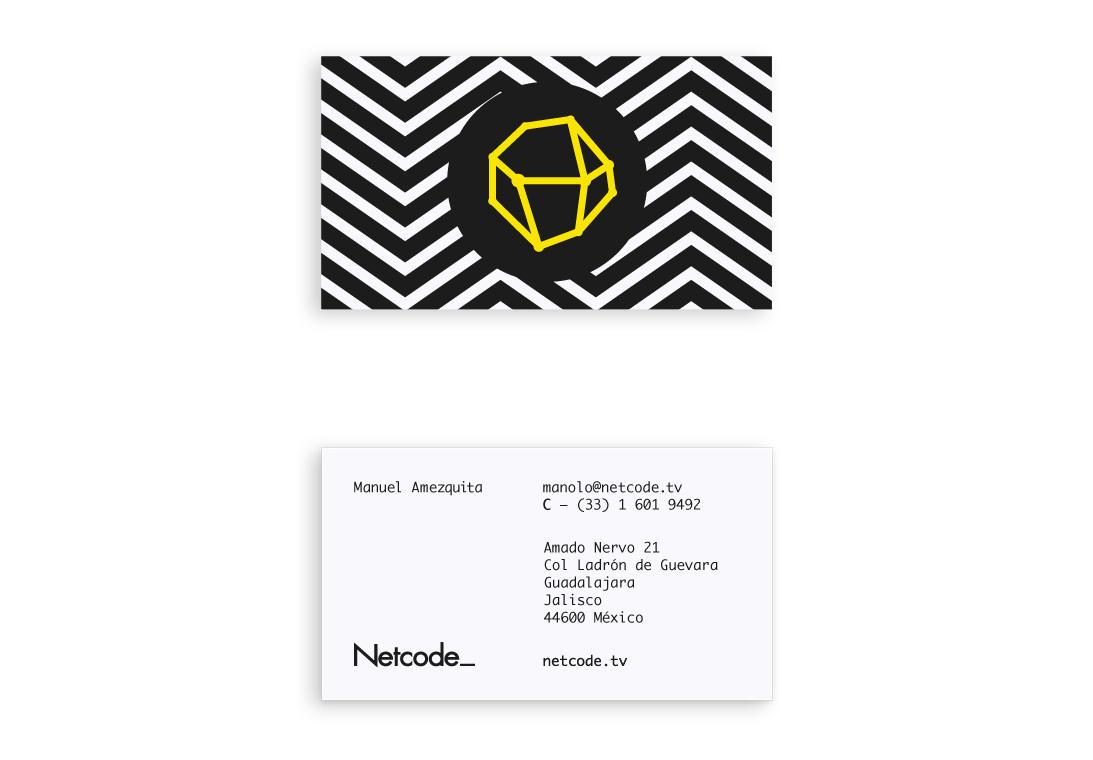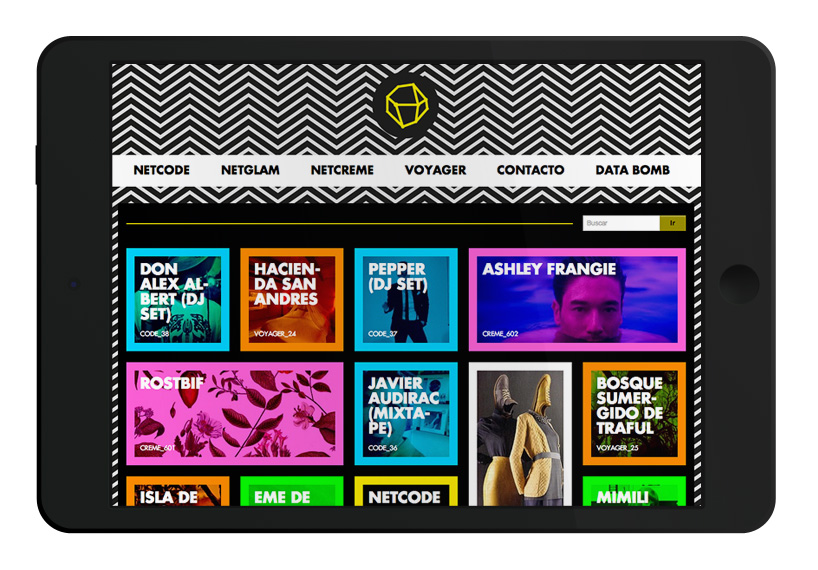 Color coded home page.