Villa Group Channel
Motion Graphics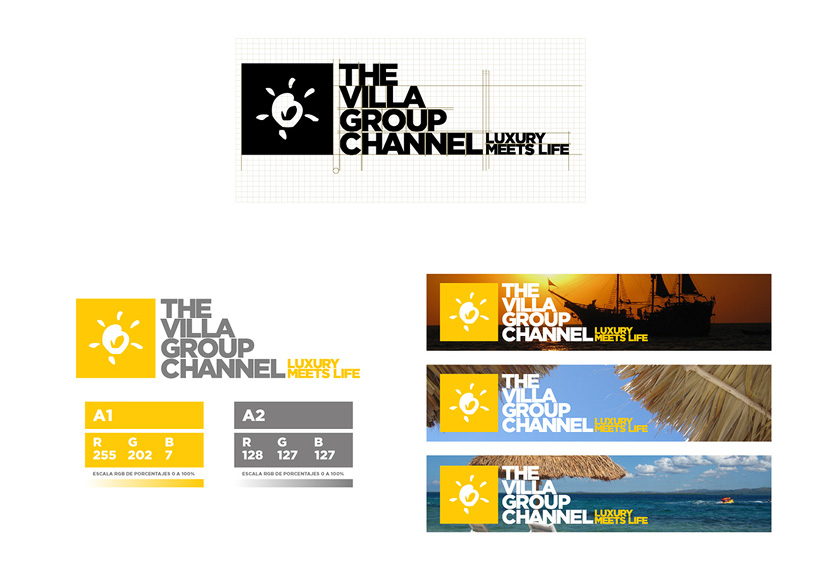 Animation, design and art direction for Villa Group Resort's info channel in Puerto Vallarta, Mexico. The channel needed to be visually attractive and simple to avoid distractions and make information more understandable. 
The branding colors of the resort were used to capture the guest's attention while other graphic elements were implemented to remind the viewer of the hospitality, relaxation and fun experience that the resorts offer, these strong emotions achieved a bond of trust and credibility with the users. 
Intro for the Money & Exchange section.
Logo animation.