Cervantes Gutierrez
Branding & Web
Cervantes Gutiérrez Abogados is one of the most renowned law firms in Puerto Vallarta, Mexico so when the company was taken over by the founder's sons, they needed branding and web design work done, so that their image reflected professionalism and the vast legal knowledge that characterized the firm. 
Our job consisted in communicating to their potential clients all the experience the firm has in the legal field, so we developed a sober and balanced logo that represents equity and integrity, moral values that the firm wants to reflect. We also decided to print the accent over the letter É on a metallic ink, which makes it stand out against white backgrounds making the logo elegant-looking while at the same time reminding us of a scale: ancient symbol associated with law practice.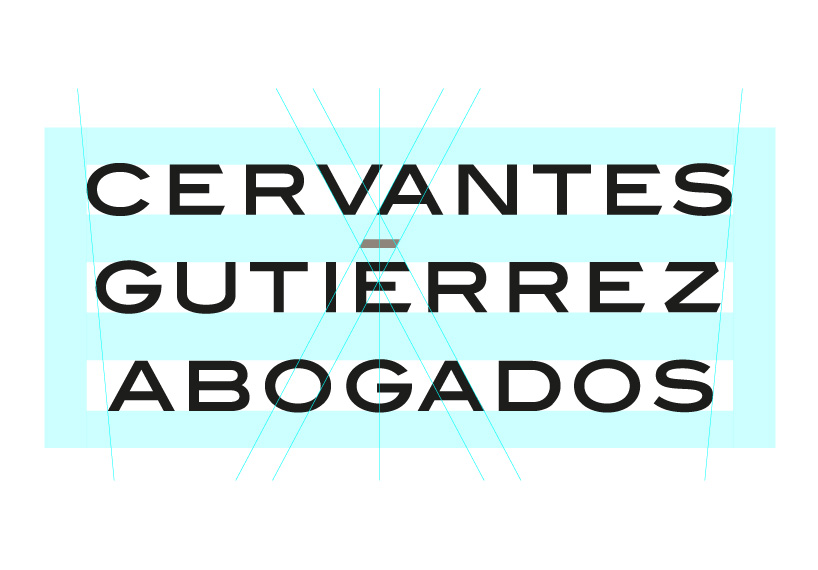 Proportion and balance.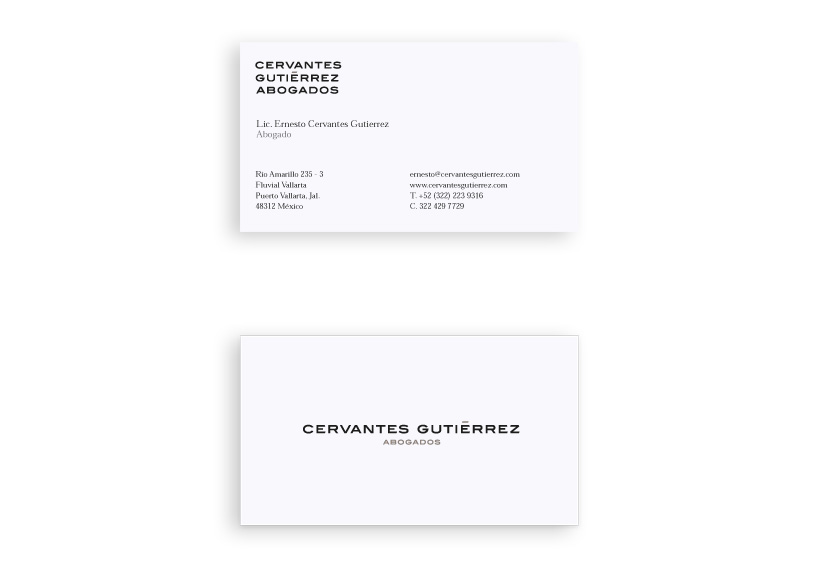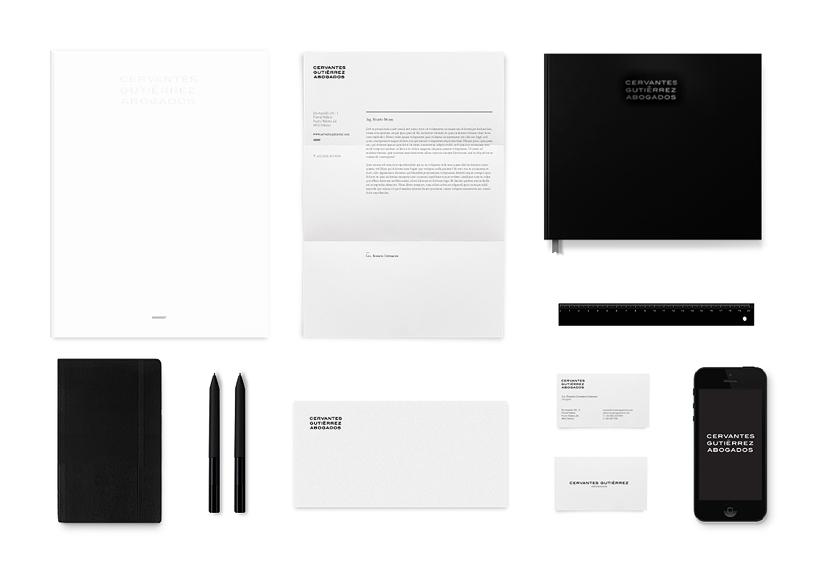 Branding